OUR FOCUS IS
ON YOUR SUCCESS
We have been serving aviation for nearly 75 years with service, parts, and friendships. Our team has the knowledge to provide you guidance on what aircraft fits your operation. Helping our customers with new solutions is paramount to their success…and ours!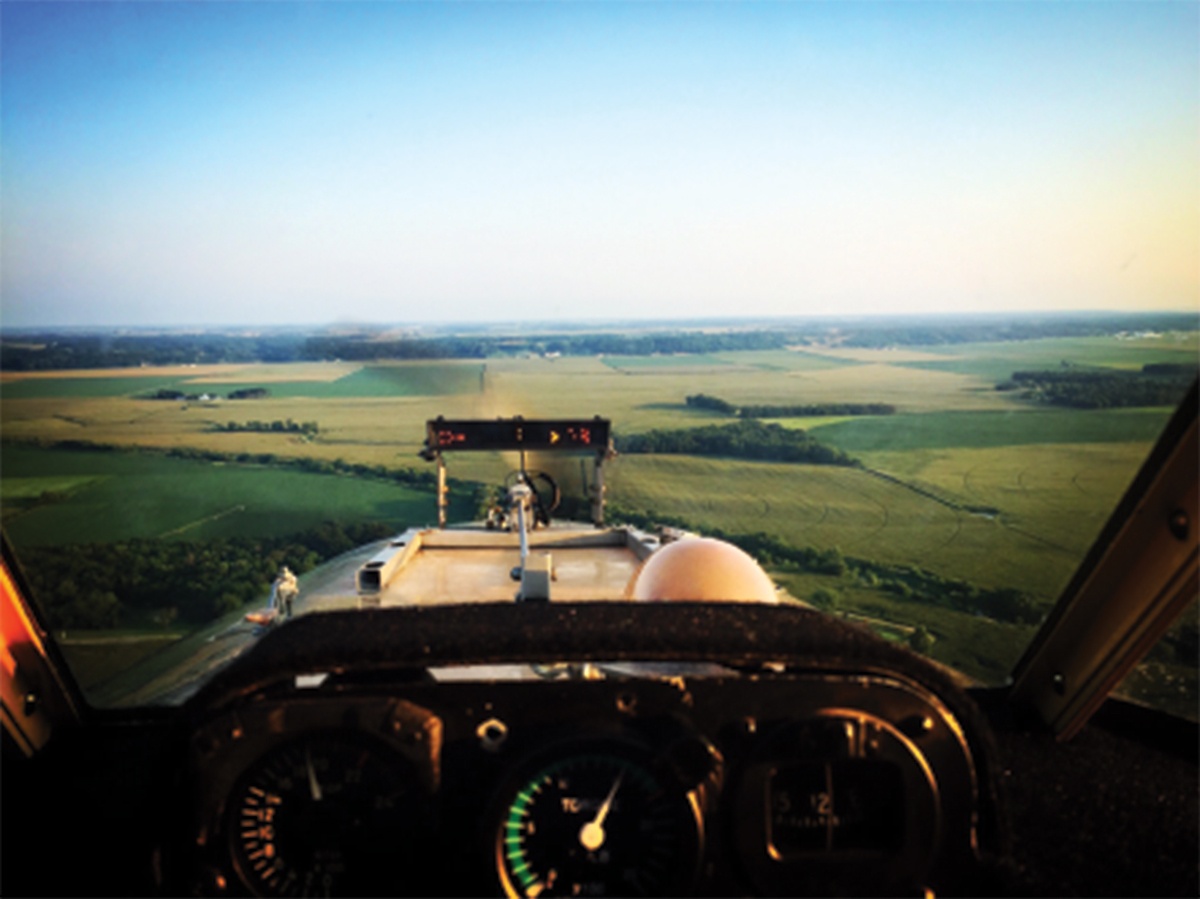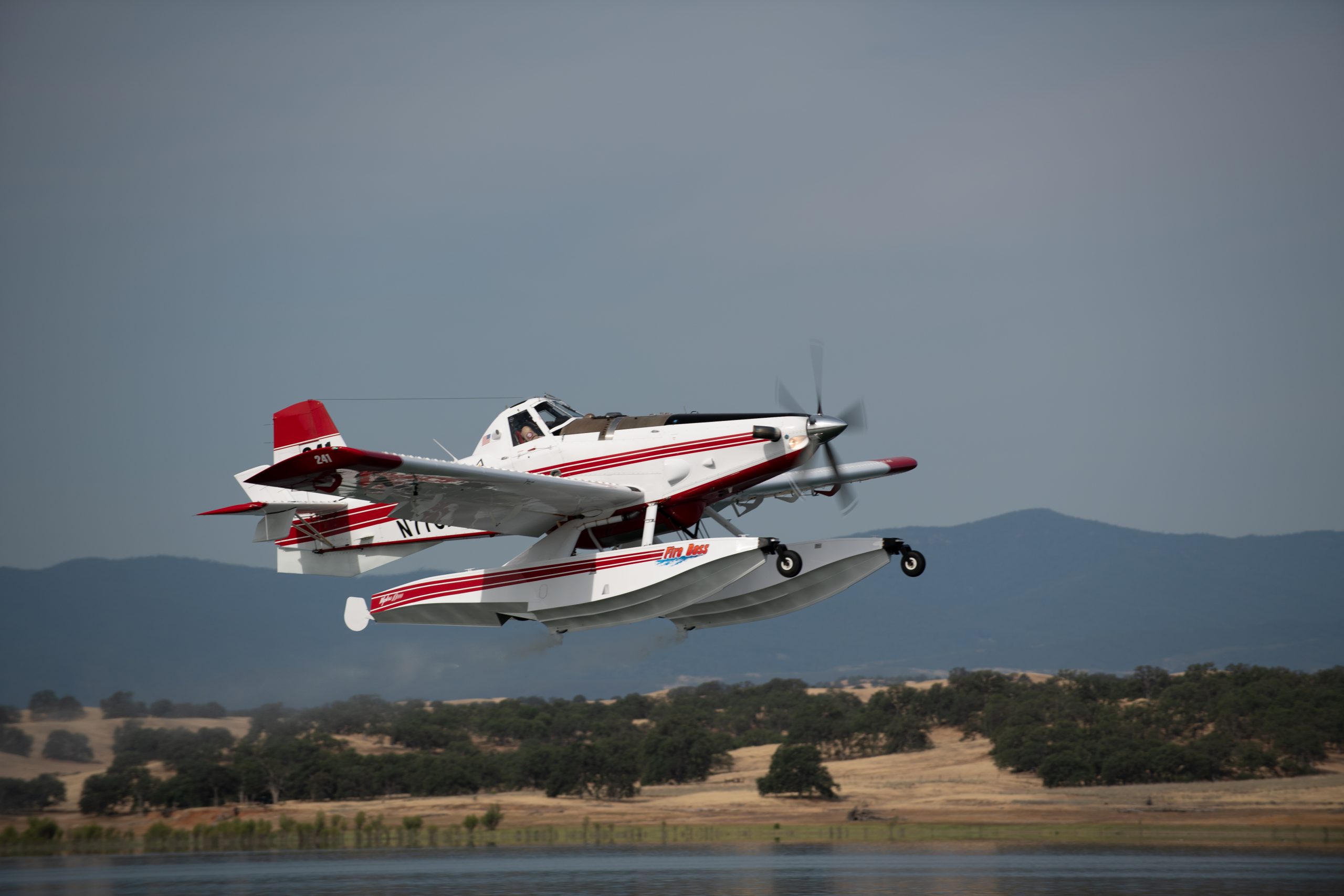 Our focus is educating our customers to actualize new technology to further increase their productivity. And, as technology never stays the same, neither will Neal Aircraft.
DELIVERING ON
OUR PROMISES
Our staff makes a difference. By holding ourselves to a higher standard, we create and deliver an exceptional aviation experience. We want to keep your trust, and That is our priority.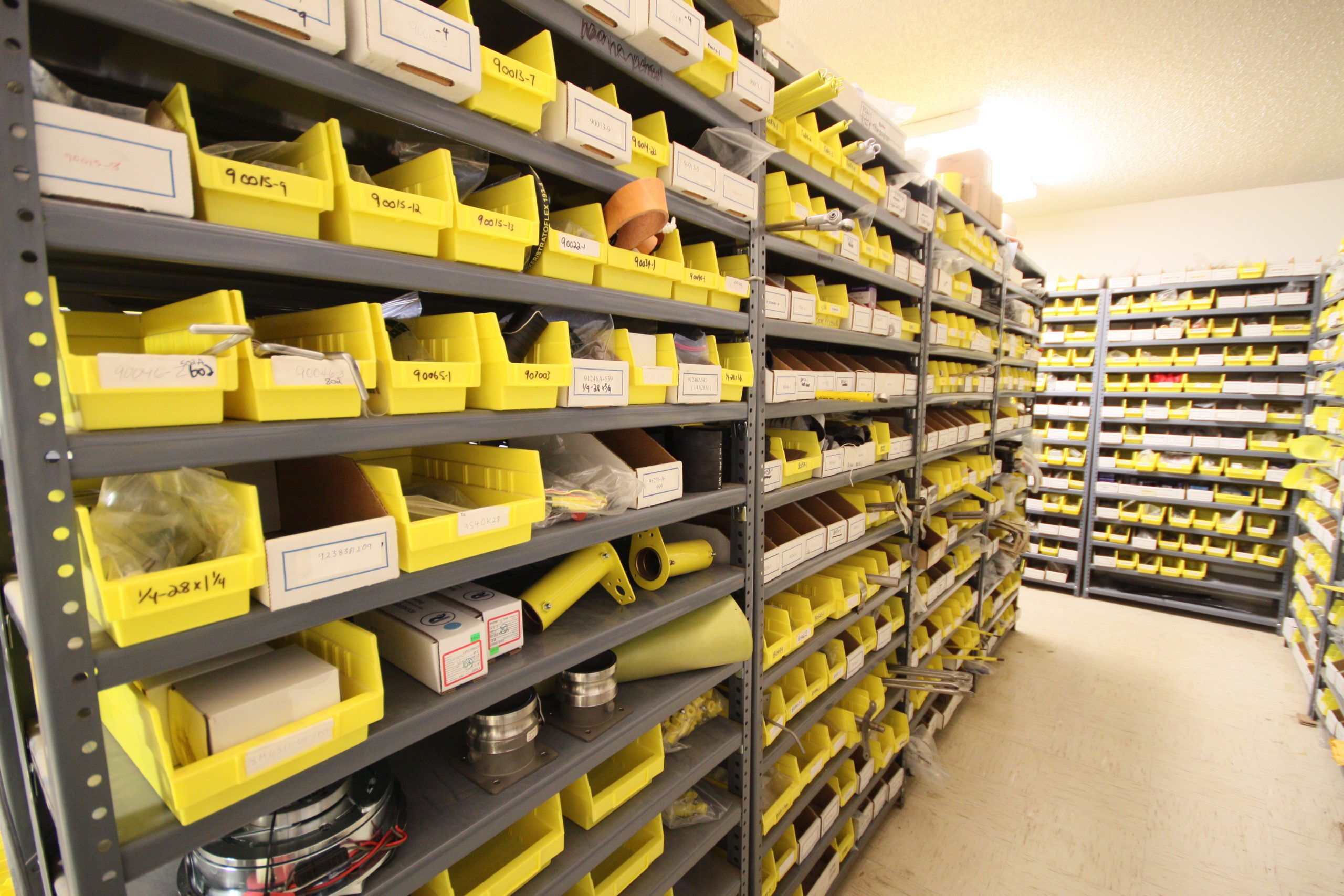 We can help you from aircraft valuation to trade-in, our service is focussed on simplifying the trade process and coordinating the details with your new aircraft delivery. Use our Aircraft Valuator to begin the process of getting into your next new aircraft.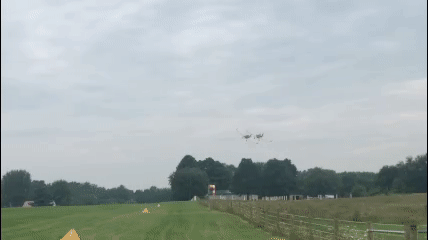 Let's start a conversation today